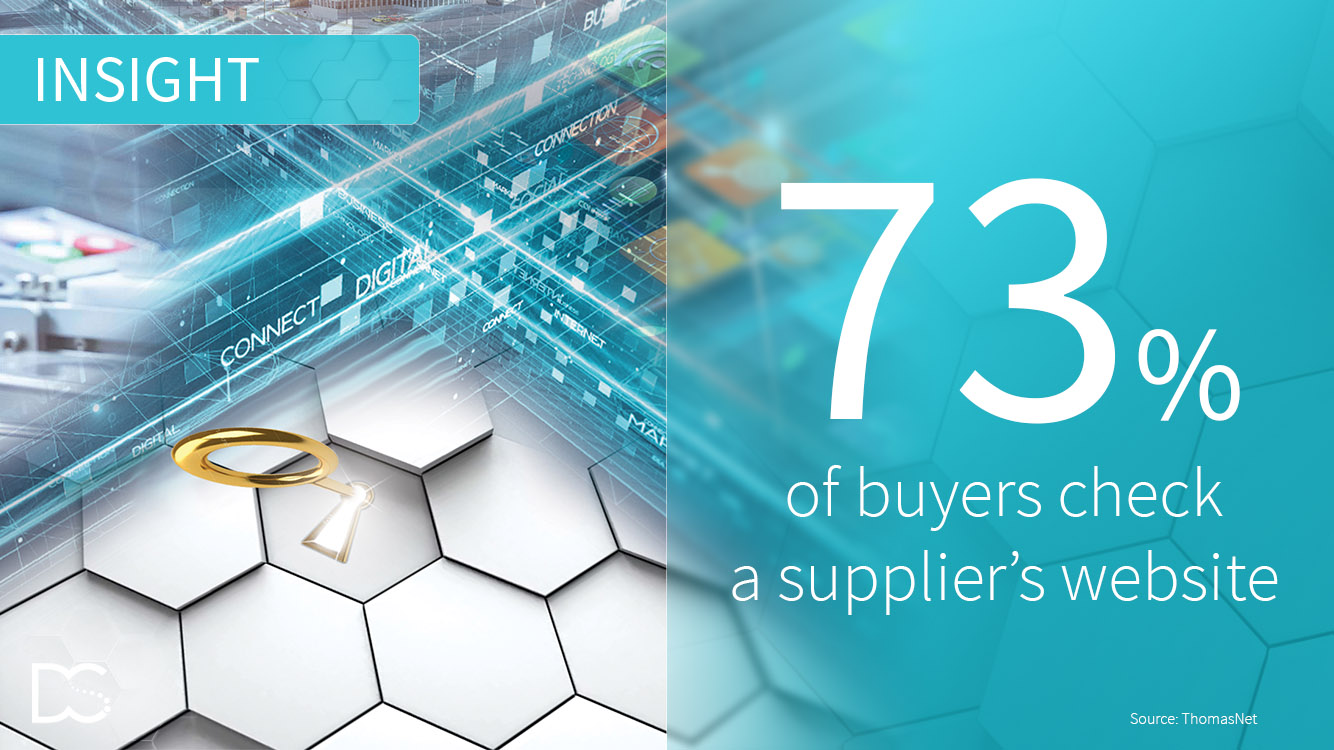 Web Audit for the Industry
When searching for new manufacturing suppliers 73% of industrial buyers pay attention to a company's website, first and foremost. So, you must have a website with clear and detailed info about your company, products and services.
But to really stand out from the competition and to assure the visitor that he's considering the best supplier, your website should contain an extra component. A secret factor that transforms your entire business from a 13-in-a-dozen supplier into a long term partner.
Are you curious to know this essential element? Let us audit your website and we'll tell whether your site has it.
We're ready to inspire you to achieve digital success
Get started with our 30-minute Inspiration Session (free!)