WE USE IMAGINATION AND INSPIRATION TO PURSUE PERFECTION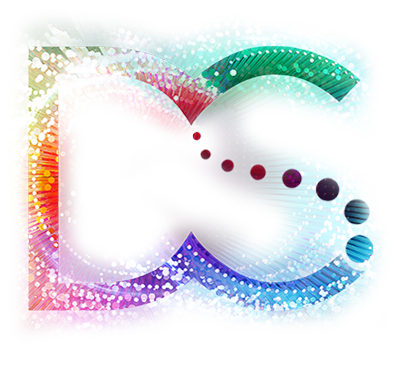 Creativity is in the DNA of Dutch Synergy and we never compromise. Design is more than just making something attractive or pretty. It's about causing effect.
We strive for design excellence to inspire and guide users. We combine creative skills with strategic thinking to ensure consistency and deliver outstanding work that reaches, engages and inspires your key audience.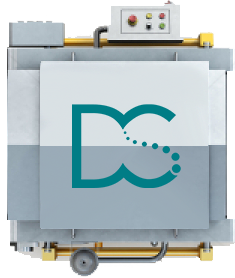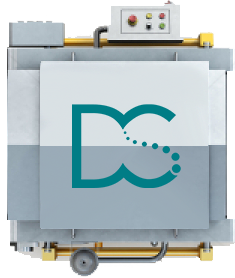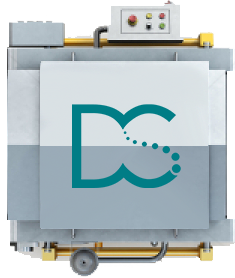 TOOLS
EXPERTISE
STRATEGY
BRAND DESIGN
Bringing brands to life
Great designs transform businesses and organisations. They capture attention, broadcast unique qualities and bring brands to life.
Standing out in the crowd
We see a brand as the heart and soul of a business.

The values and beliefs should shine through in the way the company looks, how they speak and what they stand for.

We establish the market positioning and craft a visual identity. So when it's time to tell the world about your business, you know exactly where you stand. Born of creativity, crafted to perfection
We deliver creativity for every touchpoint of a brand. From branding to advertising, print, digital, moving image and much more. Our work is based on insight, born of creativity, crafted to perfection and designed to transform businesses.
Whether it is to launch, refresh or evolve a brand, we'll uncover unique voices, jumpstart growth and bring a brand to life. We bring ideas to life and take them to the next level. From colours to fonts and shapes, we create a unique and distinctive brand identity.
Dutch Synergy builds emotional connections, trust and loyalty. We push boundaries, give wings to good ideas and enable industrial businesses to thrive.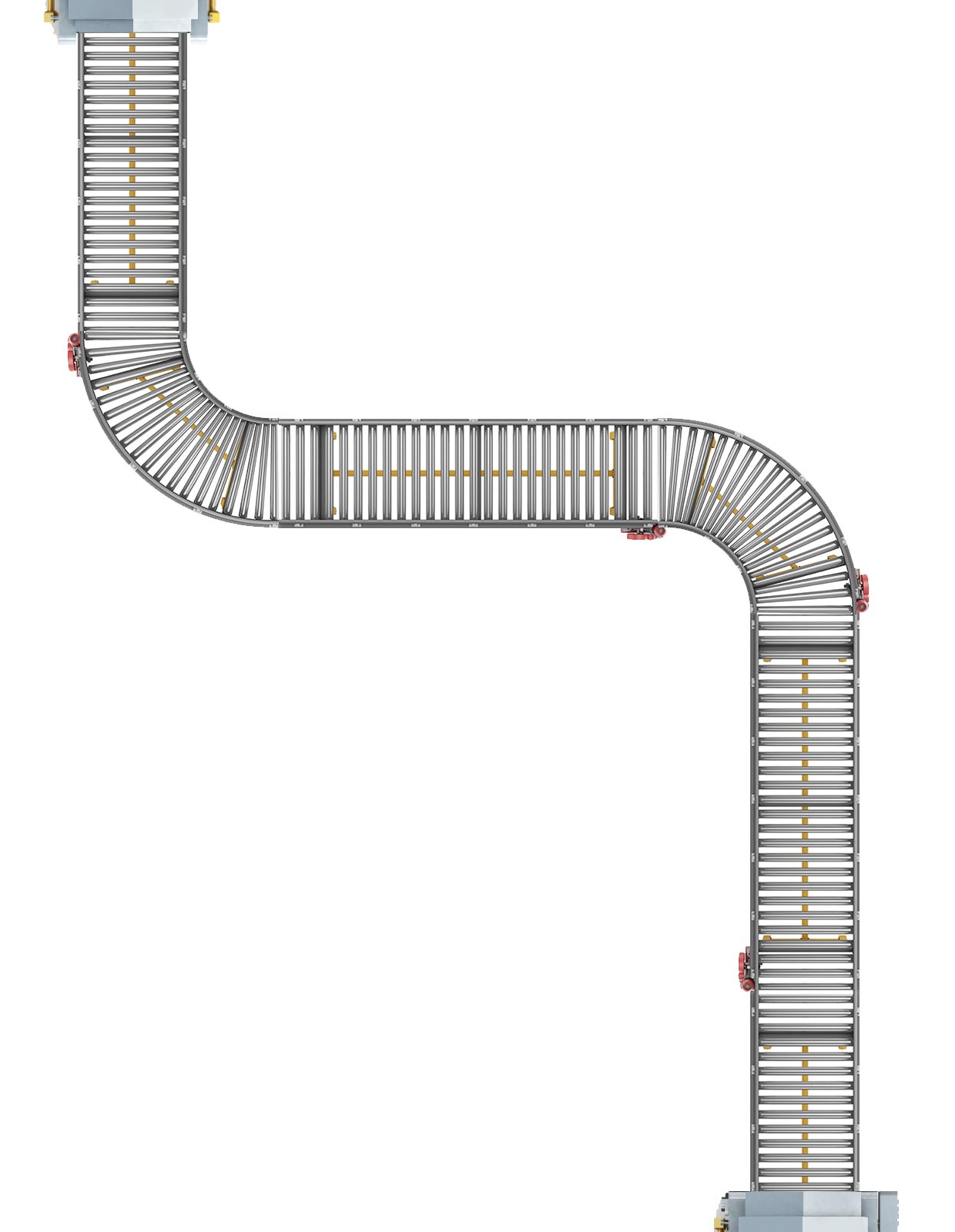 MARKETING