WE USE IMAGINATION AND INSPIRATION TO PURSUE PERFECTION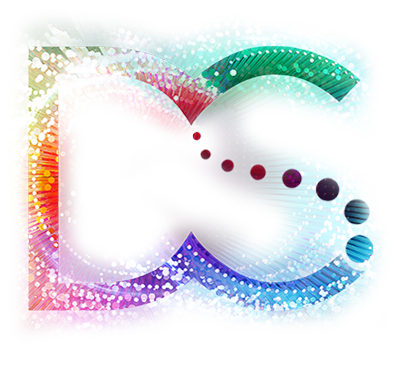 Creativity is in the DNA of Dutch Synergy and we never compromise. Design is more than just making something attractive or pretty. It's about causing effect.
We strive for design excellence to inspire and guide users. We combine creative skills with strategic thinking to ensure consistency and deliver outstanding work that reaches, engages and inspires your key audience.
We're ready to inspire you to achieve digital success







Get in touch with us if you are curious about how we can help you.
We're always interested in new projects, big and small.