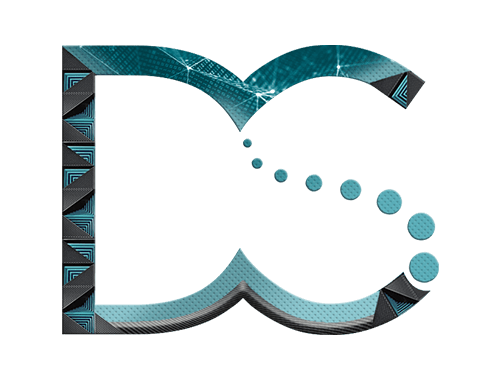 WE GUARANTEE COMPLETE CONFIDENCE IN YOUR IT APPLICATIONS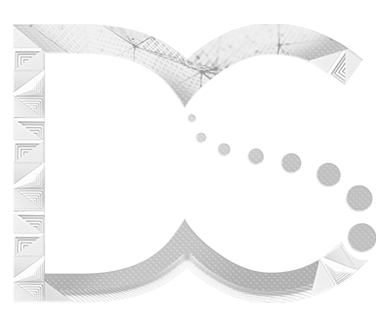 We know how important it is to have total trust in your website or IT systems. We understand the importance of continuity.
And we believe continuity only has meaning if a platform or application constantly delivers performance, scalability, availability and security. We offer business critical solutions and technical application support.
SYNERGY
OPTIMIZED INFRASTRUCTURE
We create synergy by combining essential elements.

Website maintenance, distributed hosting, network security & performance, monitoring and privacy compliance help to achieve an optimal website infrastructure.
We're ready to inspire you to achieve digital success