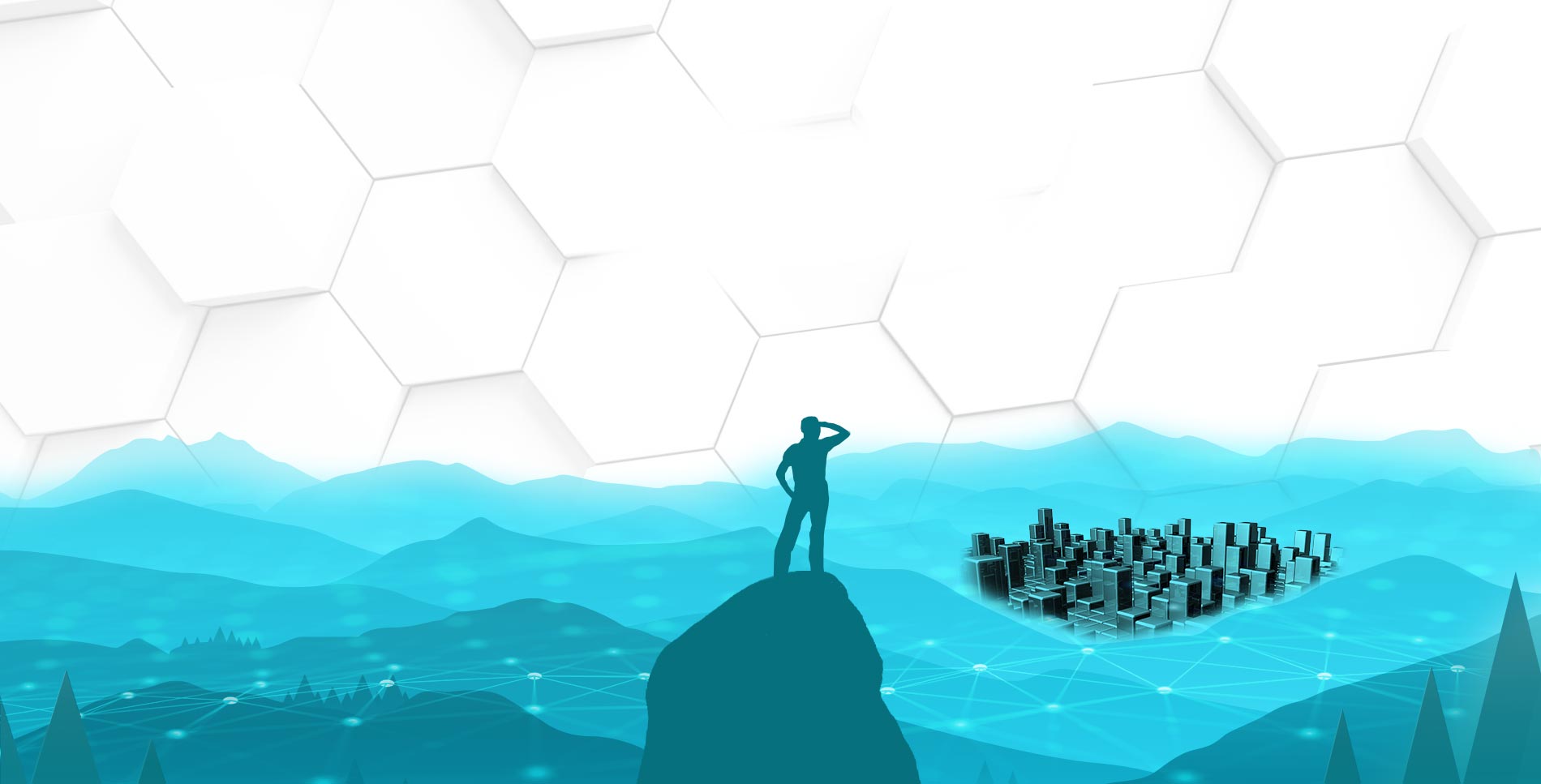 There are leaders and there are those who lead. Leaders hold a position of power or influence. Those who lead inspire us.
Simon Sinek
WHY HOW WHAT
INNOVATION
Why are some companies more innovative than others?
Why are some leaders more inspiring than others? Why do some business make it and others don't? Why do some brands have loyal followers?
The answer is in the 'Why'
"People don't buy what you do; they buy why you do it. And what you do simply proves what you believe".

We help you to not do business with everybody who needs what you sell; but aiming for doing business with people that believe what you believe.