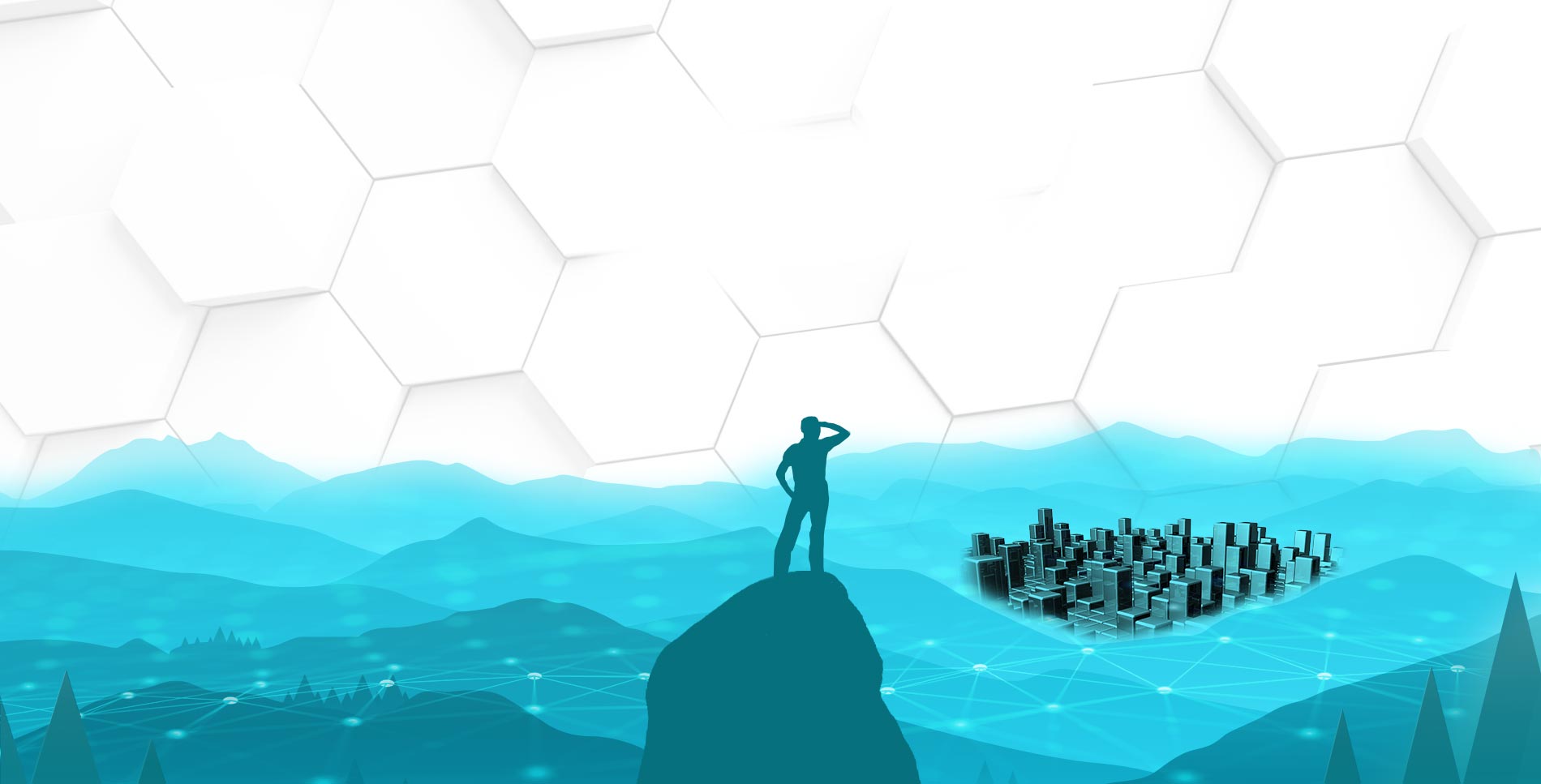 There are leaders and there are those who lead. Leaders hold a position of power or influence. Those who lead inspire us.
Simon Sinek
WHY HOW WHAT
INNOVATION
Why are some companies more innovative than others?
Why are some leaders more inspiring than others? Why do some business make it and others don't? Why do some brands have loyal followers?