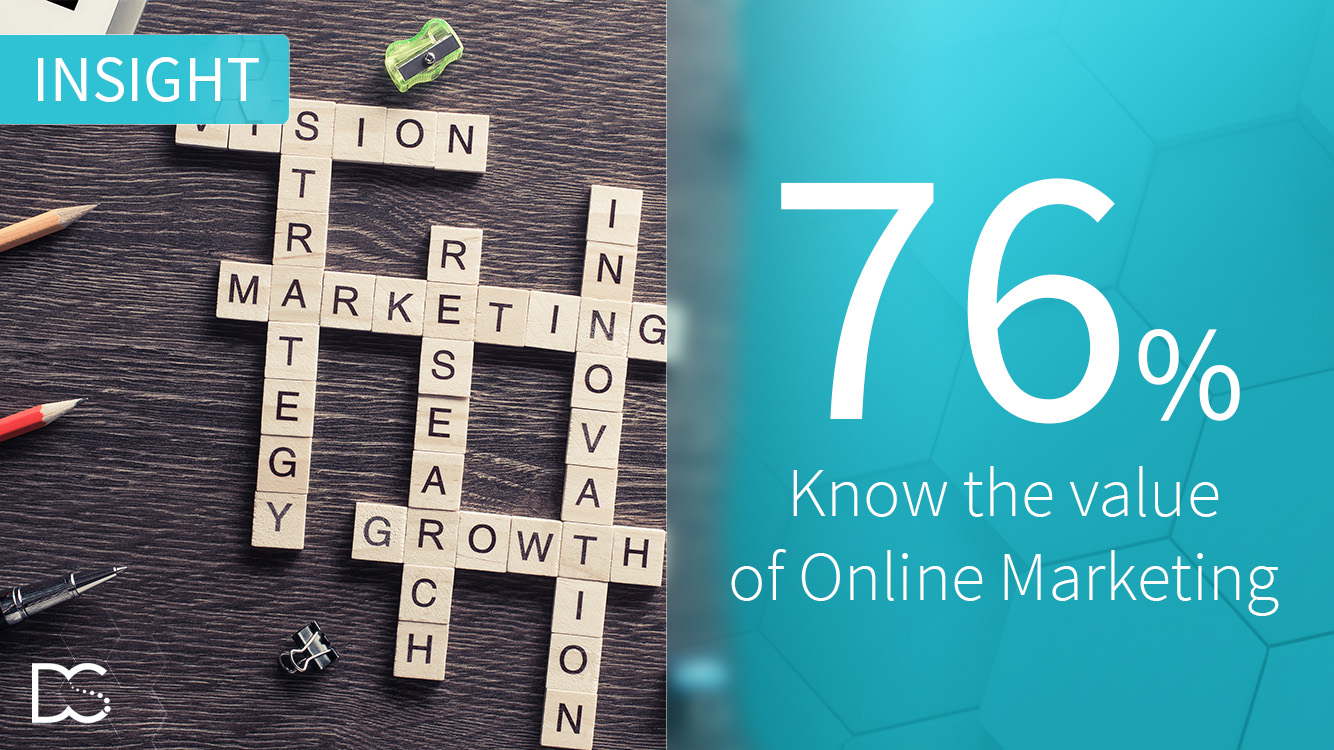 Marketing for the Industry
24% of industrial companies don't realize what online marketing can do for their business. With online marketing your manufacturing or industrial company will be able to get the attention of potential customers and tell them how your product or service can help solve their problem.
As experienced industrial online marketing agency, Dutch Synergy uses advanced digital trends to boost your website's visibility, increase ROI, and generate new customers.
We're ready to inspire you to achieve digital success
Get started with our 30-minute Inspiration Session (free!)