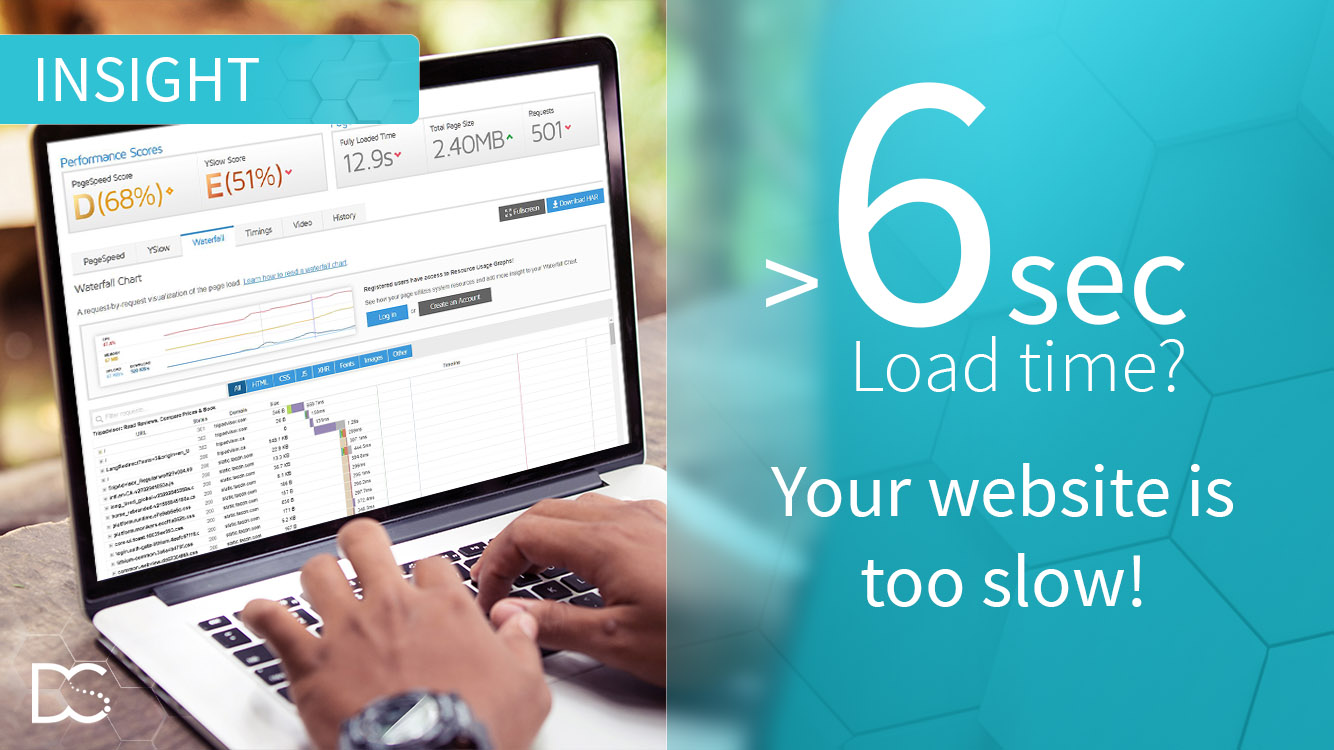 The Importance of a Fast Website
The best load time of a website is under 6 seconds. A slower site increases the chance that a visitor clicks the page away because he has no patience for a page that takes too long to load. The faster your site loads, the better the user experience ánd when your site is fast, you have a big chance of ranking higher on Google than slower websites.
Knowing that a slow website limits your manufacturing business is just the beginning. You need to discover what's causing the low site speed before you can make the necessary changes.
Dutch Synergy is an expert when it comes to search engine ranking and website speed optimization. We give you an edge on the competition.
Is your manufacturing company ready for more visitors, more inquiries and more sales?
We're ready to inspire you to achieve digital success
Get started with our 30-minute Inspiration Session (free!)