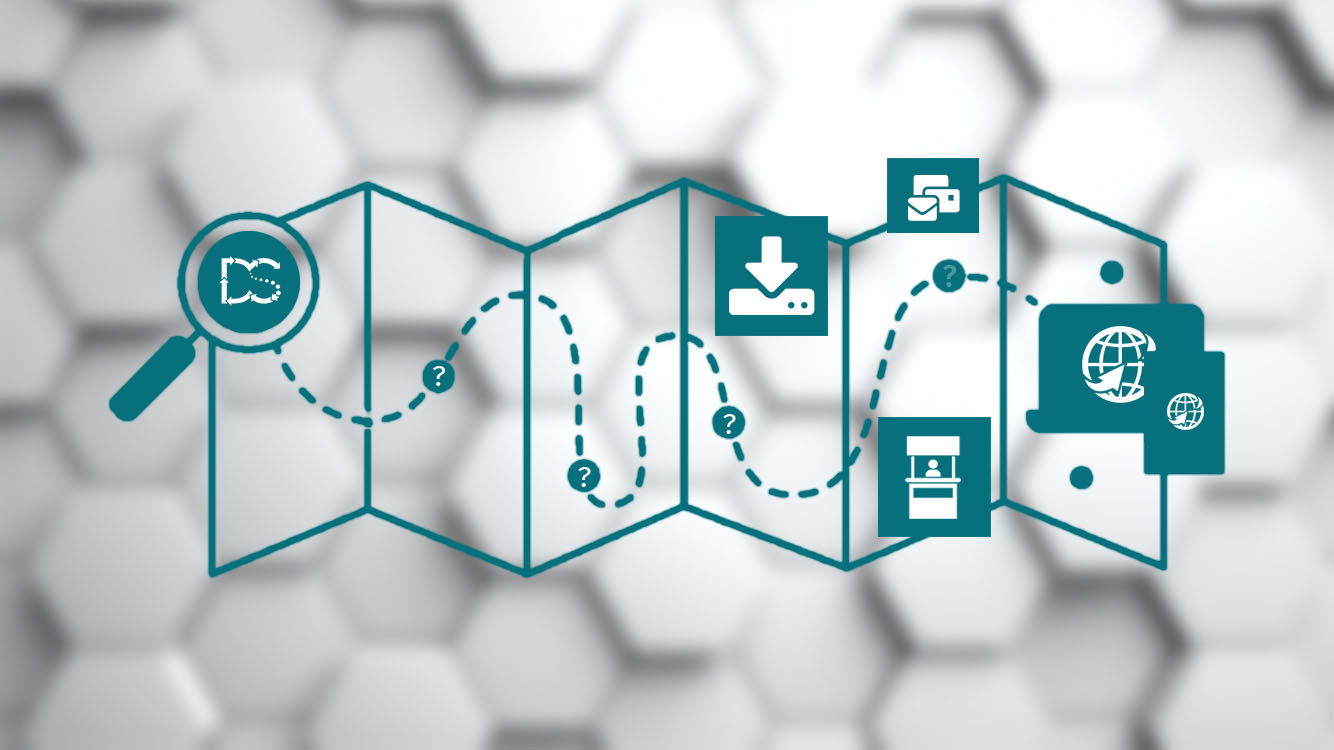 Buying process in the industry
Did you know that in the industrial sector around 60% of the buying process happens online? So, it takes quite a while before a potential customer speaks a word with your company.
Despite this we see many industrial companies not effectively engage their audience online. Want to know why? We've listed 7 common causes.
We're ready to inspire you to achieve digital success
Get started with our 30-minute Inspiration Session (free!)