Industrial Marketing Checklist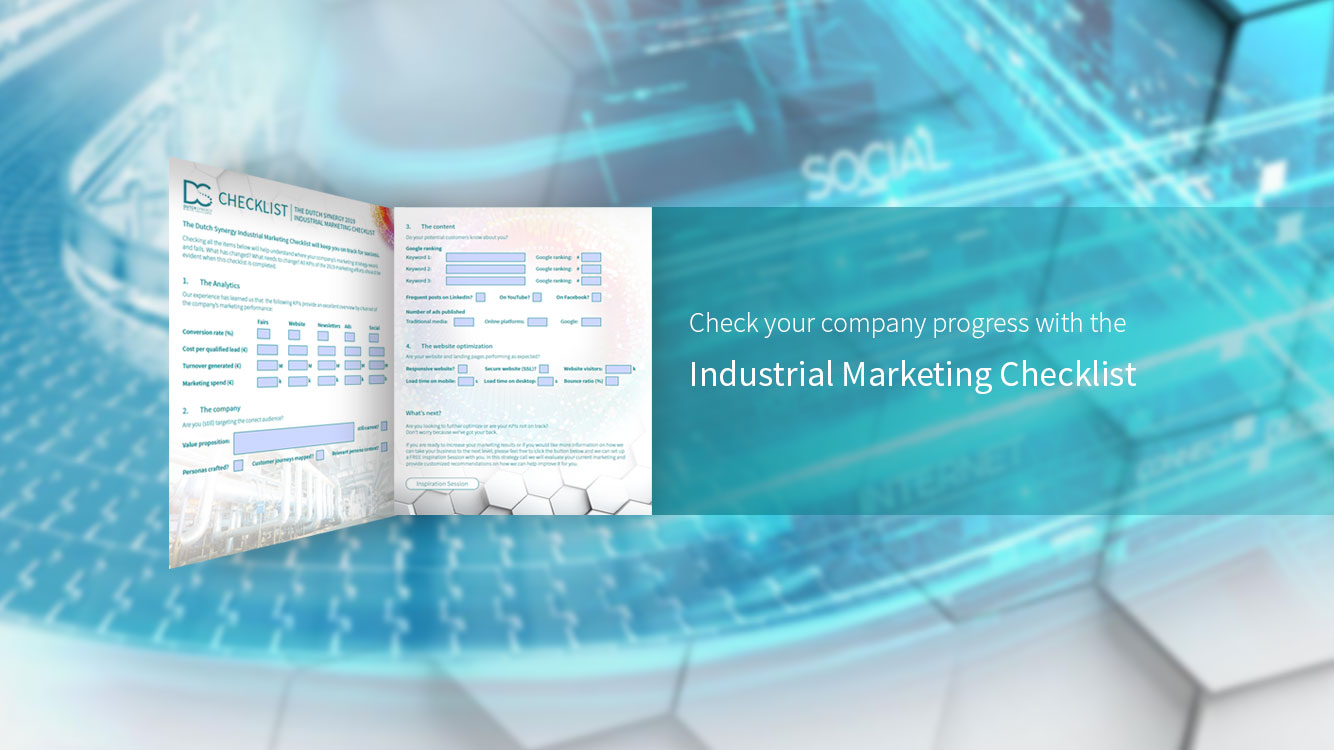 Is your marketing still on track?
Summer is flying by and so is 2019! Many companies wait until too late in the calendar year to start analyzing, which means they don't have crucial insights in time for their annual marketing planning.
With the Industrial Marketing Checklist you learn how to effectively check the progress of the marketing efforts and see opportunities for a final sprint to grow business.
We're ready to inspire you to achieve digital success
Get started with our 30-minute Inspiration Session (free!)