The website for the Future of Motorsport is here
Being more than just a race track, Circuito do Sol combines in one facility a sustainable racing venue tailored to electric motorsport, a race resort for motorsport enthusiasts, a science hub for the new technologies needed to support future racing and a motorsport academy to train the next generation of drivers, mechanics and engineers.
Circuito do Sol asked Dutch Synergy to help them market their motorsport facility and develop a website that would show the 4 different target groups what the circuit has to offer.
The scope of the first fase of our cooperation was to design a one-page website that had to be delivered within a couple of weeks, with regard to the media launch and opening of the racetrack.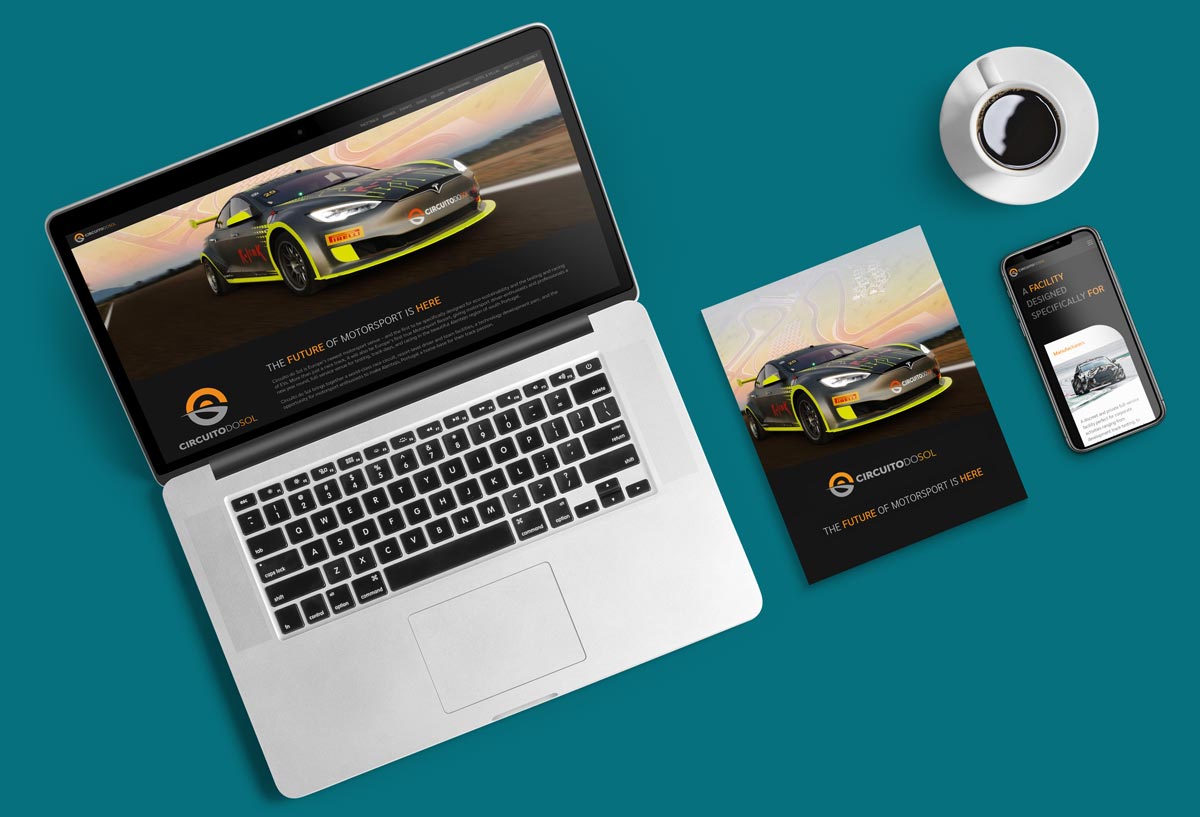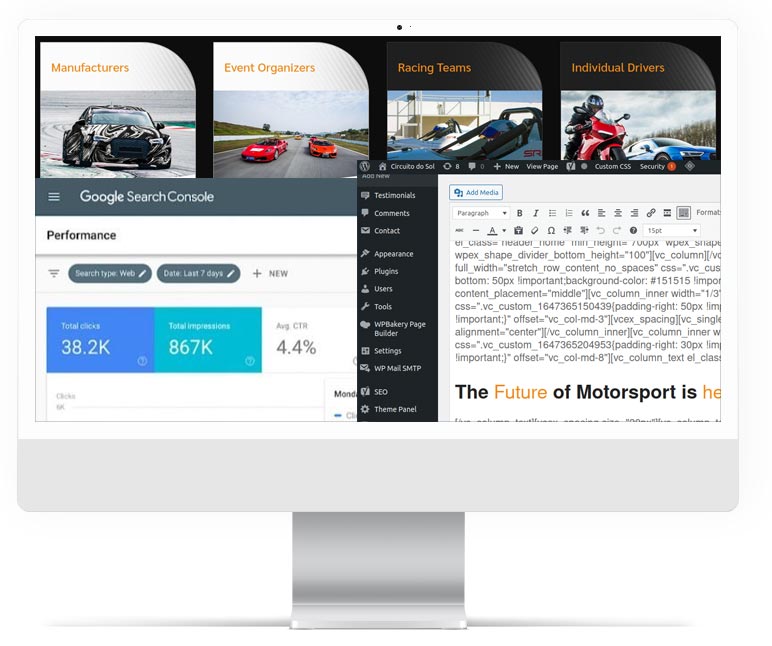 After we studied the 4 different types of potential customers and their needs, we were able to define what the website should contain. Based on these insights we formulated for each target group a clear and concise message that, together with the right visual identity, generated impact on brand awareness.
Next, we designed the website architecture, completed a keyword research and created compelling content.
We created content for the site that connects with the need of each target group, shows the facility and builds trust.
The end result is a responsive one-page website that offers an optimized user experience and acts as a lead generator. A growing number of prospects are interested in learning more about Circuito do Sol and request more information.
Responsive Website
Buyer Persona research
Copywriting
Visual elements
Content Creation
Get in touch with us if you are curious about how we can help you. We're always interested in new projects, big and small.