High-quality Web Experiences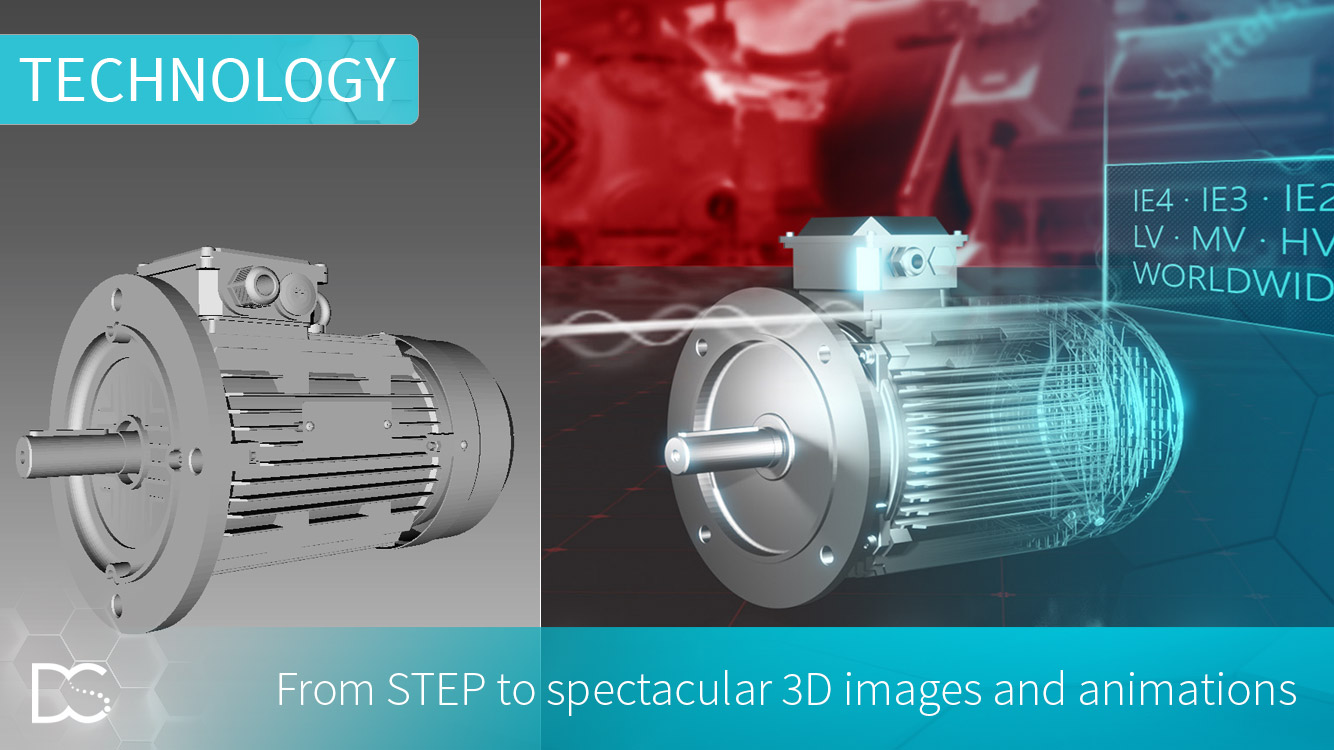 We combine 3D rendering with visual effects and animations to make your project stand out from the crowd. Our impressive creations bring flat, unspectacular STEP imagery to life.
The result: professional high-quality designs, visuals with a wow factor and a great web experience. Dutch Synergy is expert in 3D webdesign.
What amazing 3D custom images and animations do you want us to create for your business?
We're ready to inspire you to achieve digital success
Get started with our 30-minute Inspiration Session (free!)