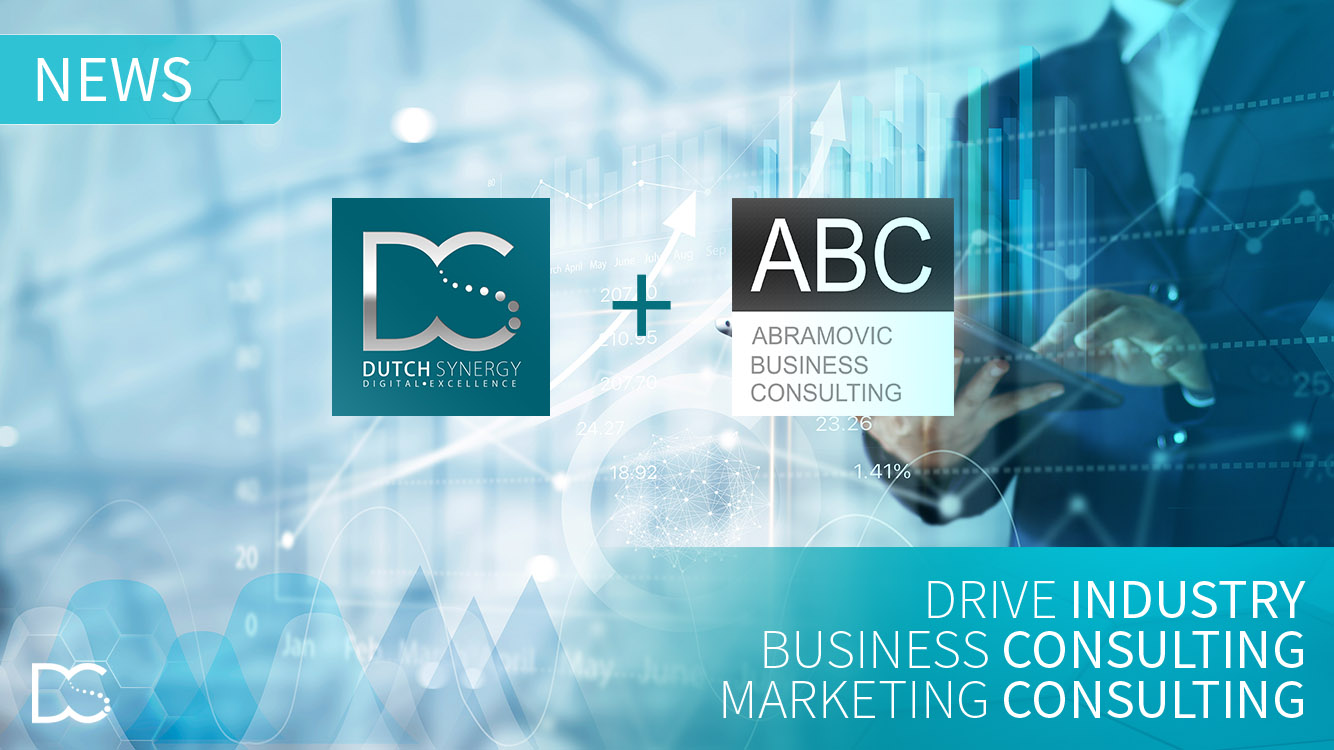 Partnership with ABC Consulting
Dutch Synergy is proud to highlight the partnership with ABC Consulting.
The cooperation with Josip Abramovic, CEO of ABC Consulting, started in 2016 and has been a pleasure ever since. The past few months both parties have been planning mutual projects for 2020. All of which focus on achieving company success in an innovative way both offline as online.
Perfect Fit
ABC Consulting, with best in class services in business consulting for industrial companies, clearly demonstrates its ability to provide access to industry-specific specialists and subject-matter experts. This gears seamlessly with our advanced digital services in the field of industrial marketing strategy, planning and web development.
The Power of Synergy
ABC Consulting and Dutch Synergy help ABC group members become more successful on New Business, Sales, Export and Marketing.
We're proud to be part of this network and happy to start creating synergy.
We're ready to inspire you to achieve digital success
Get started with our 30-minute Inspiration Session (free!)