Vakbeurs geannuleerd? Marketingkans!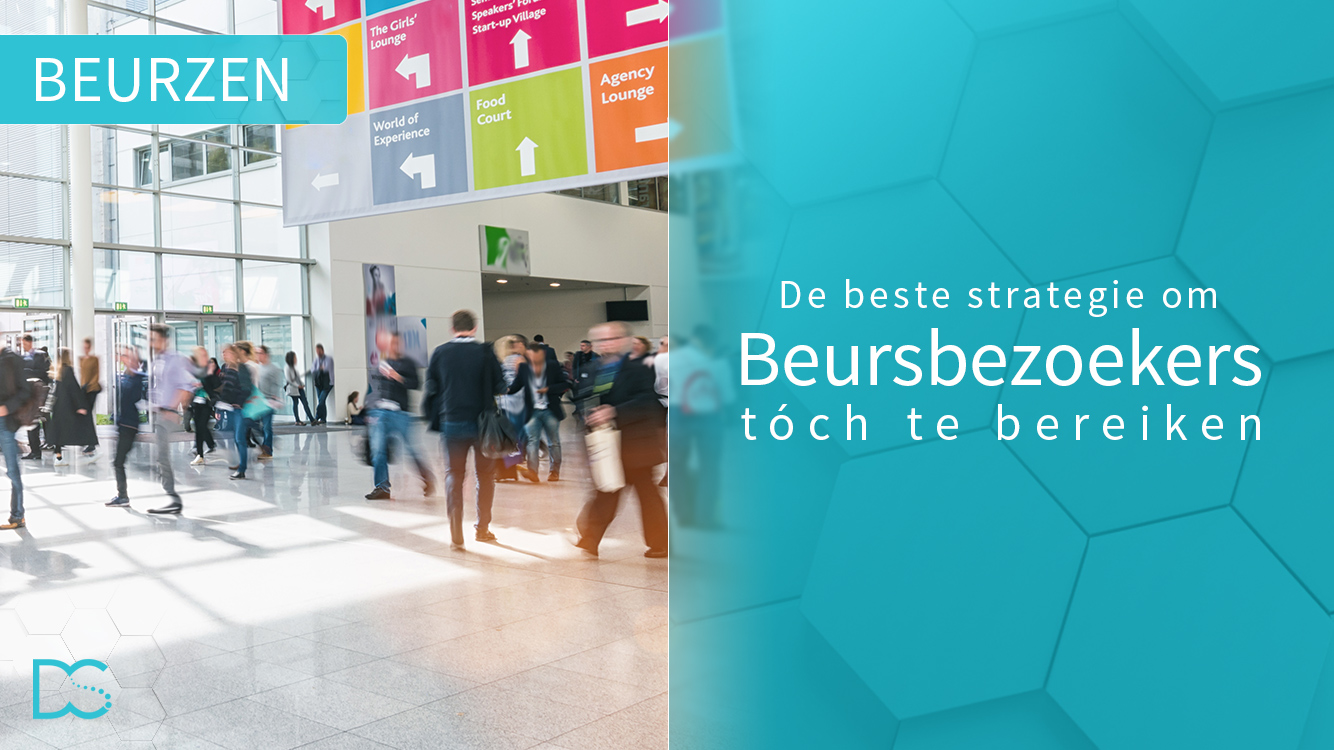 Grote kans dat jouw bedrijf dit jaar als exposant aanwezig zou zijn op een vakbeurs voor de industrie. Voor een weerzien met bestaande klanten, om nieuwe relaties te ontmoeten of om ontwikkelingen in je product of service te tonen.
En toen kwam Covid-19…
Mogelijk is deze editie van de beurs geannuleerd of heb je zelf besloten jullie deelname af te zeggen. Hoe dan ook: je bent niet zichtbaar op een beursvloer dit jaar.
Het 'goede' nieuws is dat veel potentiële klanten in hetzelfde schuitje zitten. Hun inkopers kunnen of willen niet naar een fysieke beurs, maar zijn wél geïnteresseerd in jullie oplossing.
Wij kunnen jouw organisatie helpen met de juiste online marketingstrategie om tóch digitaal in beeld te komen bij je doelgroep. Zelfs in deze onbekende, onzekere situatie. Benieuwd hoe je dit bereikt? Plan een gratis inspiratiesessie aan via onderstaande knop.